The Official 3D Sara Creations downloads

IMPORTANT: All our freebies are created for Sara, modelled by DarkWhisper,
that you can get for free at the old DAZ Latest News Forum, now available only via the Internet Wayback machine link
The model available now is Sara version 2 and redistribution of version 1 is illegal so don't ask.
BUT you can get the "Look like Sara 1" morph on this page.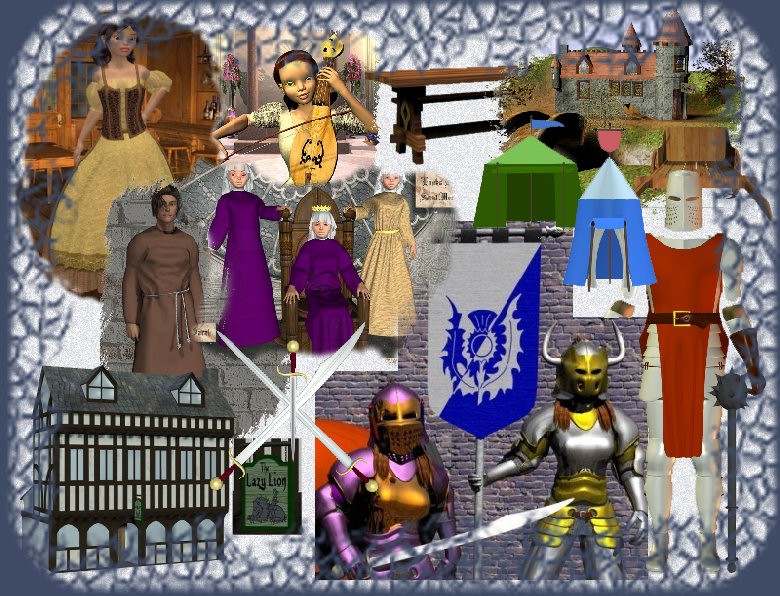 MEDIEVAL PROJECT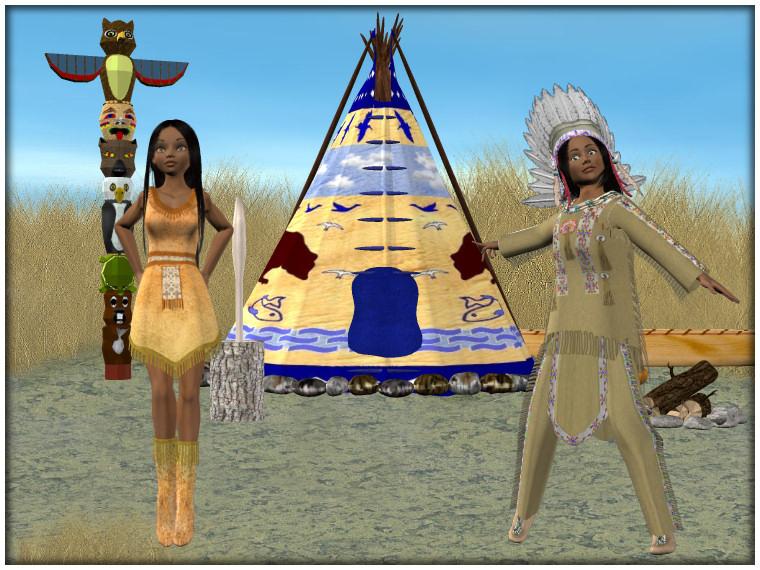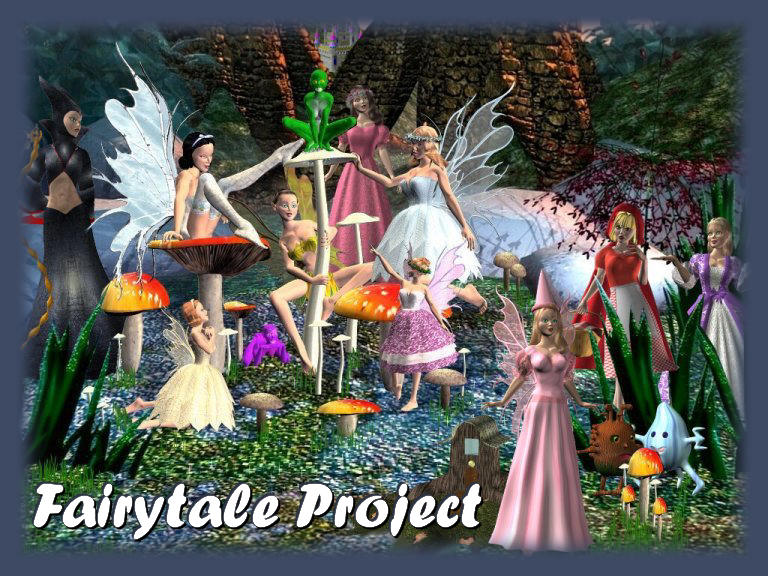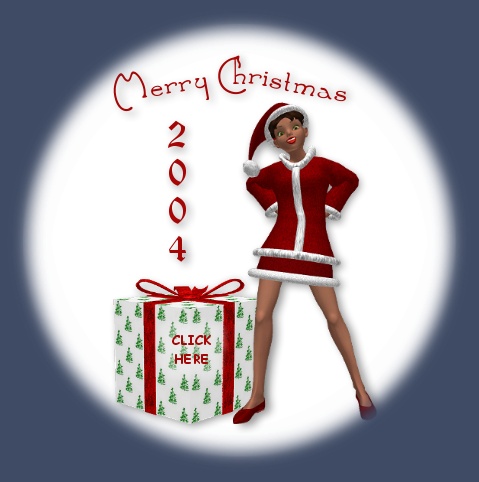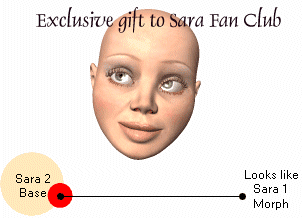 3dSaraCreations.com is proud to host this wonderful gift from DarkWhisper
to make Sara 2 look like Sara 1. Enjoy!
---
Thanks for downloading! If you post Renders, please drop by and let us know! We'd love to see our stuff in use!

Thanks for helping us to "Keep Sara Free!"


If you find errors in some files or in file location, please let us know... but be nice about it! ;o)

If you lose the 3dSC Readme file for one of our products, you can download this one that applies to any 3dSC freebie. If I forget to include the readme file, do the same. - France
3dSC Generic Readme File

CONTACT:

Netta: b_putnam@hotmail.com
or
Realmling: realmling@realmofsavage.com

Copyright: 3dSaraCreations.com 2004-2006
NOTE: There was another site for 3dSara Creations:
It does not seem to be live at this time (April 2023) :( It was:
jalberts.net/francemi/3dSC/
******************************************
For France
February 1954 - April 2012
She will live on through her great wealth of creations
and in the hearts and memories of all who knew and loved her
******************************************